I just uploaded my new EP (I guess it's my first real album) to a bunch of sites for digital distribution. It will take a few weeks, I guess, to percolate through the system, but theoretically you should soon be able to download it on iTunes, Napster, Rhapsody, eMusic, and Amazon. Drop me a line if you wish to be notified when this happens. I hope to follow it up with a physical release in the coming weeks.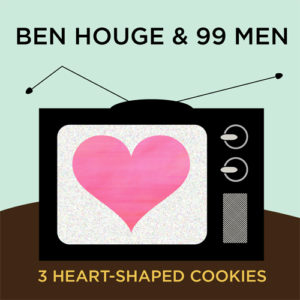 I just spent a long time setting up this special webpage for the album, so I won't duplicate all the info here. It's actually a collection of 3 older tunes I did with my pal Mike Caviezel (mastermind behind the band 99 Men) back in Seattle. I teamed up again with Mike to produce a song that plays over the end credits in EndWar, so it seemed a good time to get these prior collaborations out in the open.
And though it certainly wasn't the most important thing going on in the world yesterday, Tom Clancy's EndWar, my life for the past 3.5 years, was finally released (release date chosen by the French). Go buy it!